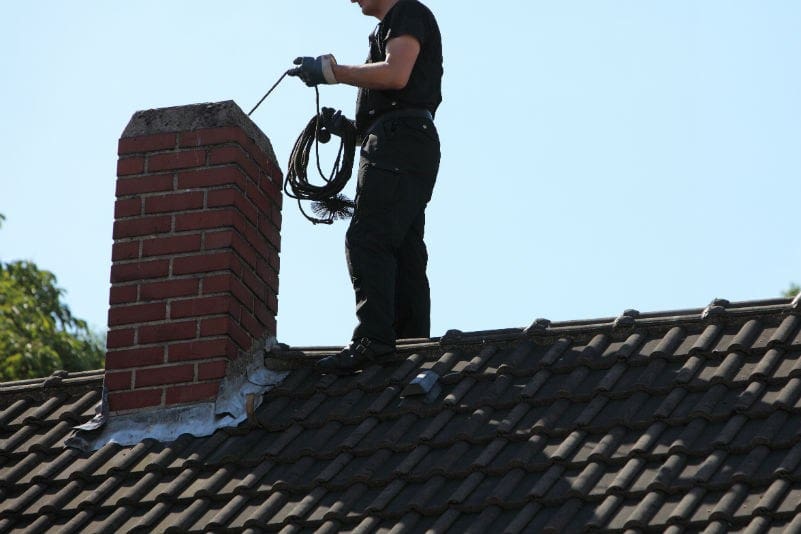 Services You Can Trust
Fireplace Sales, Installation & Maintenance
With decades of experience working with gas, wood and electric hearth appliances, we can help you choose the perfect fire feature and keep it maintained for continued enjoyment.
Chimney Maintenance & Repair
Our CSIA certified sweeping, inspection and repair services ensure that your chimney is safe and working efficiently on the inside and out.
Outdoor Kitchens & Fire Features
We create outdoor kitchens for every type of grill master. We can also add warmth to your outdoor living space with fire pits, fire urns, fire tables and outdoor fireplaces.
Cook Outside!
As the weather heats us, let's take the cooking outside. Olde Towne Chimney has a great selection of outdoor kitchens to fit your needs and styles.
Snuggle Up!
As the weather gets cool, let Olde Towne Chimney show you the most efficient and stylish ways to stay warm.
What Customers Are Saying
We worked with Eric and he got us exactly the fireplace we wanted and was awesome to deal with. Everything was handled in a timely manor and when we needed to make some adjustments, Eric was quick to respond and take care of it. Awesome product and service! I would highly recommend them.
Amazing selection! They know what they are talking about. Friendly staff.
Hats off to Eric and his crew at Olde Towne Fireplace and Chimney in Jeffersonville for creating our masterpiece. I went to them with merely a photo, and a vision of what I wanted. This week Rodger, Dylan and the rest of the crew went to work creating it… They stayed within our budget and put in long days. The were particular to the little details and did a great job of cleaning up the mess it took to build my hearth and wood stove installation. In the end, I'd recommend their work to anyone needing stone or fireplace work..
One of the FEW places in the Louisville area that can actually fix your gas fireplace correctly. And when they say they will be at your house – they are there!
Tony and his crew from Olde Towne installed a liner to our furnace and fireguard for one of our three chimneys as we converted a fireplace from gas logs to gas assist wood burning. It turned out to be slightly more difficult that anticipated because of the design of the flue, but they met the challenge. Tony is extraordinarily knowledgeable about the design and dynamics of fireplaces and chimneys. If you're interested, he'll give you an education, not just great service. I will use Olde Chimney again and would certainly recommend them.
I had my old fireplace replaced and chimney rebuilt by Olde Towne Chimney and would choose them again. The wood fireplace they suggested heats my home very warmly, fires can be made easily and it looks beautiful. The price was right and the people I had in my home were very friendly, trustworthy and did a great job.
I had Olde Towne Chimney come out and install an RSF Opel 3C wood burning fireplace which I purchased from them on their recommendation. I am 100% satisfied with the fireplace and installation. It was hard work but they got it done and the fireplace heats my whole house nicely. I would do it all again with Olde Towne Chimney if I had to redo my purchase and installation over.
Customer Service was outstanding. Penny went out of her way to understand our customer needs and helped us get serviced promptly. A day later, the service team came on time, dressed professionally, certified, and did good work while providing knowledgeable explanation. I will use them again in the future.
Best fire place show room in Kentuckiana!
I have worked with Olde Towne Chimney for over ten years now and I have found them to be one of the most customer driven companies that I have worked with. Tony and Eric are not only about offering the best products, but also best in class service. The are driven to get every aspect of the sale right. This best in class service not only means they challenge their vendors to be a higher standard, but themselves as well. They and their employees are dedicated to continuing technical and product education. Choosing Olde Towne will give you the peace of mind that you are just as important after the sale.